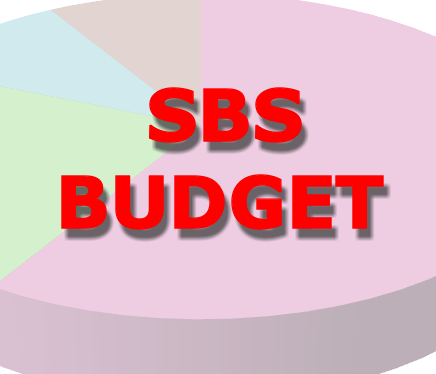 SBS will have its annual funding cut by $2m each year for the next four years while the ABC will face cuts in the order of $9m per year. Both broadcasters will merge their "back office" operations and eight people at the ABC will lose their jobs as a result. The Budget papers show no reduction in SBS staffing levels.
The cuts to be shared by SBS and the ABC total $43.5m over four years which is equal to a one per cent reduction in base government funding of the ABC and SBS.
The Boards and managements of SBS and the ABC will determine how to implement the cuts.
However, a media statement issued by Communications Minister, Malcolm Turnbull's office said, "This budget measure does not constitute an ongoing efficiency dividend on the ABC and SBS". In other words, the government has left the option open to make further cuts should it wish.
Responding, SBS's Managing Director, Michael Ebeid said, "We would be concerned should there be a further reduction in our funding as this would invariably impact on our content and audiences and, in turn, on our commercial revenue".
The 'savings' identified came about as a result of the ABC and SBS Efficiency Study conducted by the Department of Communications earlier this year.
Before the Budget, cuts in the order of $40m to $60m per annum were rumoured and although the Budget papers now confirm cuts of $43.5m over a four year period, that there are any cuts is a broken election promise. The night before the election Mr Abbott promised, there would be "no cuts to education, no cuts to health, no change to pensions, no change to the GST and no cuts to the ABC or SBS".