The first week of July is NAIDOC Week! The National Aborigines and Islanders Day Observance Committee (NAIDOC) has its origins in the 1938 Day of Mourning.
In 1975 NAIDOC became a week-long celebration of the history, culture and achievements of Aboriginal and Torres Strait Islander peoples. Schools, government agencies, local councils and workplaces are now beginning to recognize and participate in this event.
SBS invites all Australians to celebrate NAIDOC 2021 with a week-long dedicated schedule on National Indigenous Television (NITV), and a range of programming and content on SBS, celebrating and reflecting on the history, cultures and achievements of Aboriginal and Torres Strait Islander peoples. Educational resources through SBS Learn will also be made available to schools nationally to encourage students to learn more about Aboriginal and Torres Strait Islander cultures and history.
In the current Australian media landscape, SBS fulfills an important role as a space to share stories of First Nations cultures, communities and conversations with all Australians, with NITV at the heart of the network providing a trusted platform for Aboriginal and Torres Strait Islander voices and experiences.
Director of Indigenous Content at SBS, Tanya Denning-Orman, said:
SBS is incredibly proud to be Australia's multicultural and Indigenous broadcaster and, namely, the home of NITV.
The NAIDOC Awards are returning in 2021 after a break in 2020. The Awards recognise individuals who have contributed to the well-being of the First Peoples of this land. The NAIDOC Awards Aftershow features interviews with the NAIDOC Award winners, as well as all the memorable moments from the ceremony.
This year's multiplatform offering includes the exclusive broadcast of the 2021 National NAIDOC Awards, the return of Australia's only all-Indigenous breakfast television program, Big Mob Brekkie, the premiere of docu-comedy History Bites Back, as well as a range of documentaries, movies, news and current affairs programs and features across the network. In Who Do You Think You Are? venerated actor and survivor of the Stolen Generations, Uncle Jack will uncover details of the father he never knew and make connections that will complete the jigsaw of his paternal family. His mother's ancestral journey will take Jack to Tasmania, where he will discover a dark history and maternal ancestors whose resilience resonates with his own fighting spirit.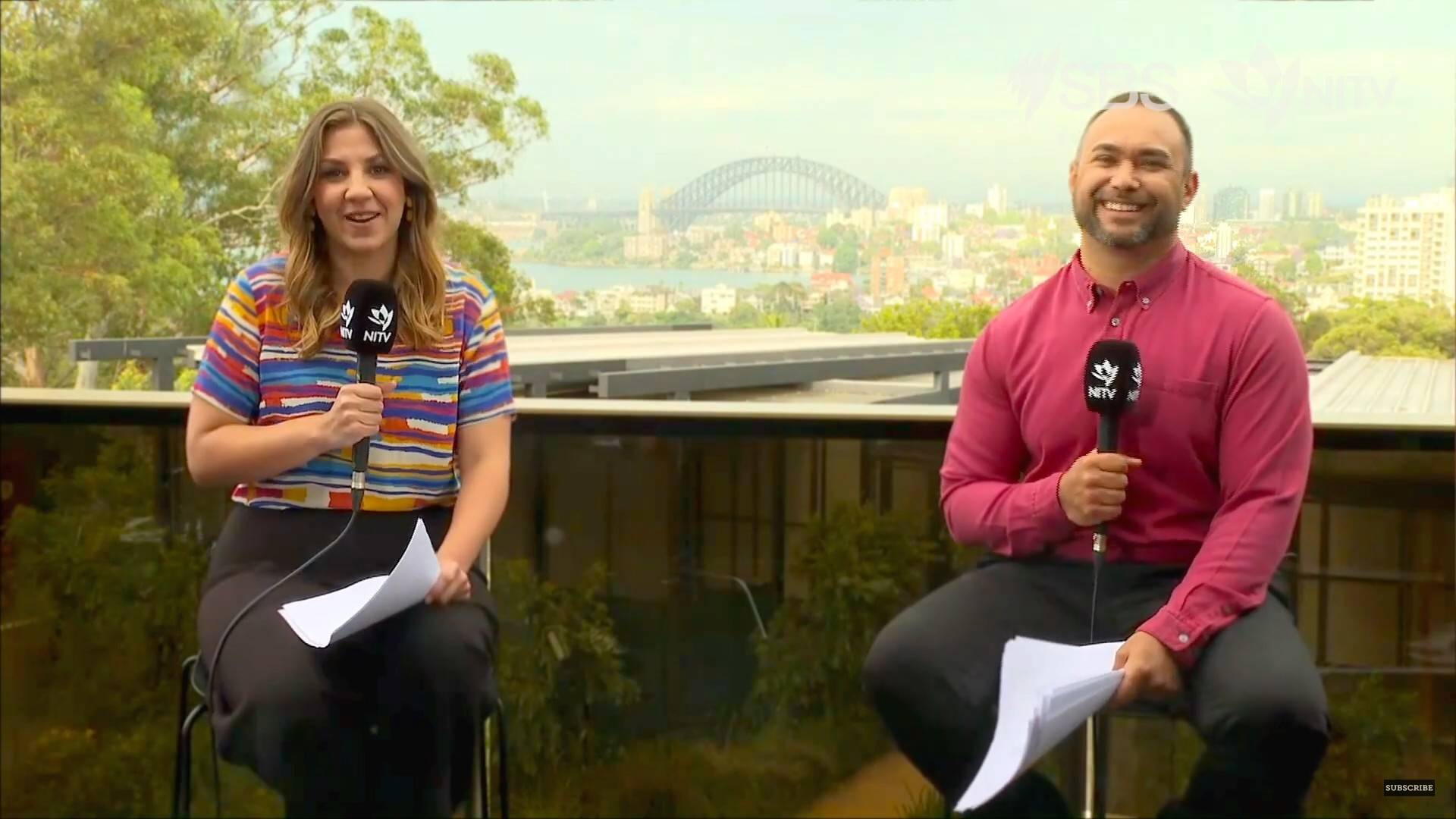 Further shows include a selection of powerful dramas, including The Tracker, Samson & Delilah, Sweet Country, Manganinnie and Tudawali and the premiere of Goldstone. Adam Liaw will present NAIDOC-themed episodes of The Cook Up with guests chatting about bush tucker, native meats and family favourite feeds.
SBS Radio – in consultation with the Uluru Dialogue, Indigenous Law Centre UNSW – is sharing the Uluru Statement from the Heart in various languages. For the first time, it will be shared in more than 20 Aboriginal languages, from communities in the Northern Territory and from Northern Western Australia, as part of the Uluru Statement from the Heart in Your Language podcast collection which also includes the Statement translated and read aloud in more than 60 languages from Australia's culturally and linguistically diverse communities.