James Taylor is the new Managing Director of SBS.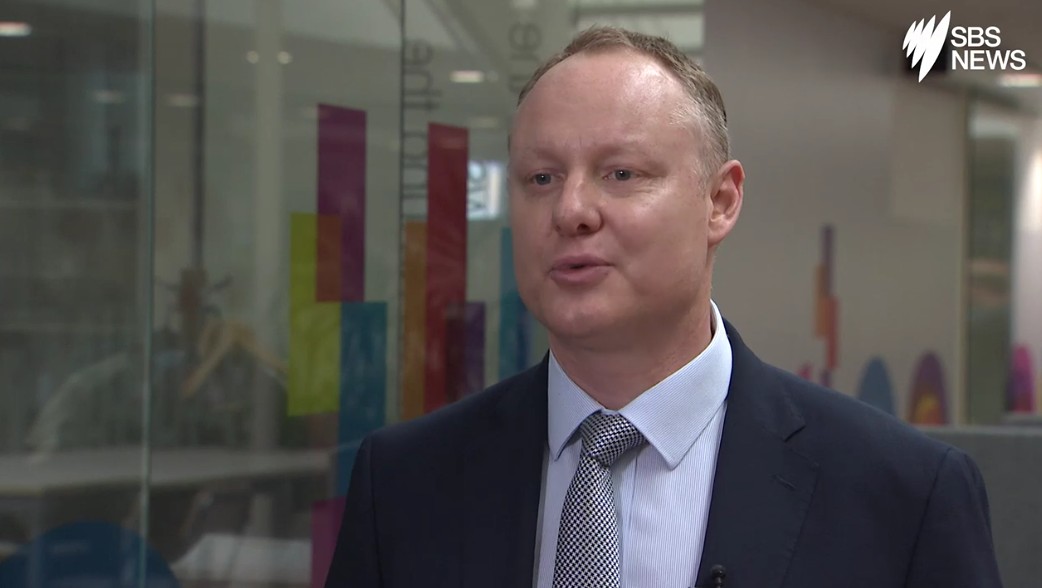 Mr Taylor (pictured) has been working at SBS for the past six years as its Chief Financial Officer and filled the position of Acting Managing Director after the unexpected departure of former MD Michael Ebeid.
"We have already met James and look forward to working with him in the future" said Save Our SBS president, Steve Aujard.
Save Our SBS welcomes Mr Taylor to his new role.
SBS chairman Dr Bulent Hass Dellal AO said Mr Taylor "sets a very high benchmark as a widely respected leader".
"Not only does James have a comprehensive and innate knowledge of SBS and its operations, he has developed a significant level of trust and rapport with its Board, the executive team and employees throughout the organisation over the years."
Mr Taylor said: "SBS is a vital and important organisation so it's an absolute thrill and a privilege to be the custodian in this role.
"SBS provides a distinctive and unparalleled offering for audiences. Working with the talented team, our focus for the future is for SBS to continue being an innovative and effective leader in championing the benefits of a more inclusive society, exploring multicultural and Indigenous stories otherwise untold, giving a voice to communities often unheard, and continuing to reinforce our value to all Australians." Save Our SBS concurs with Mr Taylor on these points.
Prior to working at SBS, Mr Taylor worked as the Director of Strategy Consulting at Deloitte, Head of Strategy and Corporate Development at British Telecom and Director of Corporate Development at the Australian Broadcasting Corporation.
SBS News says that Mr Taylor's appointment is for a term of five years, and comes into effect from 22 October.